Live a life truly driven by purpose. Disrupt your negative and faulty belief systems. Live an authentic life and be the real person you were truly meant to be

Omobola Stephen.
Podcasts banners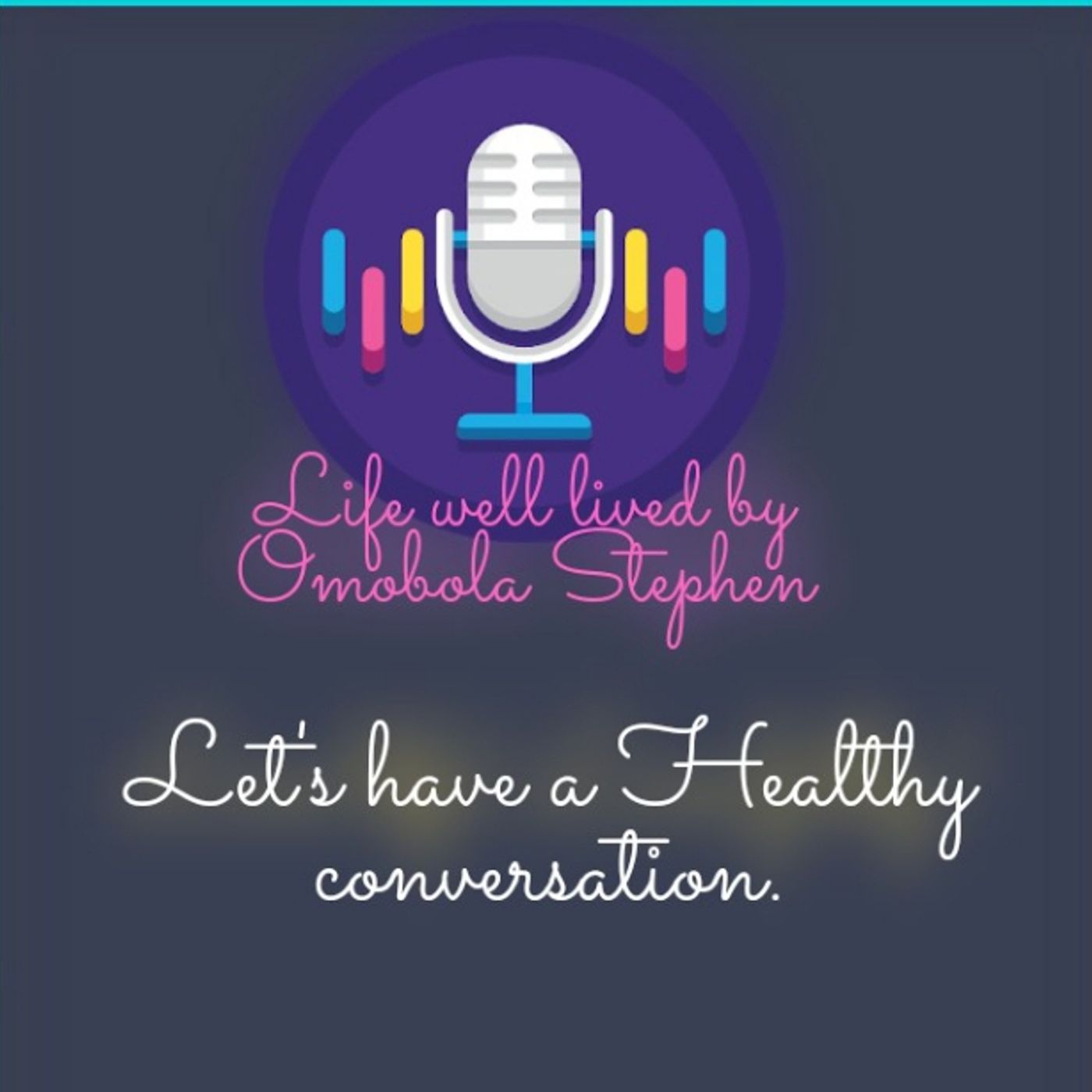 E202: Being Financially Savvy With David Mulonas
–
Life Well Lived.
Welcome to Life well lived.Omobola host David Mulonas,who co-host along with his wife Cindy Mulonas The Something on my mind podcast.David has got both personal and professional insights on the subject of money,financial management,and on relationships and he with Cindy shares these insights with on their podcast.David is here to share his thoughts on the importance of being financially savvy both in business,and in the homefront.Be ready for an incredible show with David. Tune in. DAVID
MULONASpodcast@somethingonmymind.netwww.somethingonmymind.net
Please contact us if you are interested in featuring Life well lived by Omobola Stephen.
Phone: +1 315 215 0640
Mail: bluebuttonscomms@gmail.com