Live a life truly driven by purpose. Disrupt your negative and faulty belief systems. Live an authentic life and be the real person you were truly meant to be

Omobola Stephen.
Podcasts banners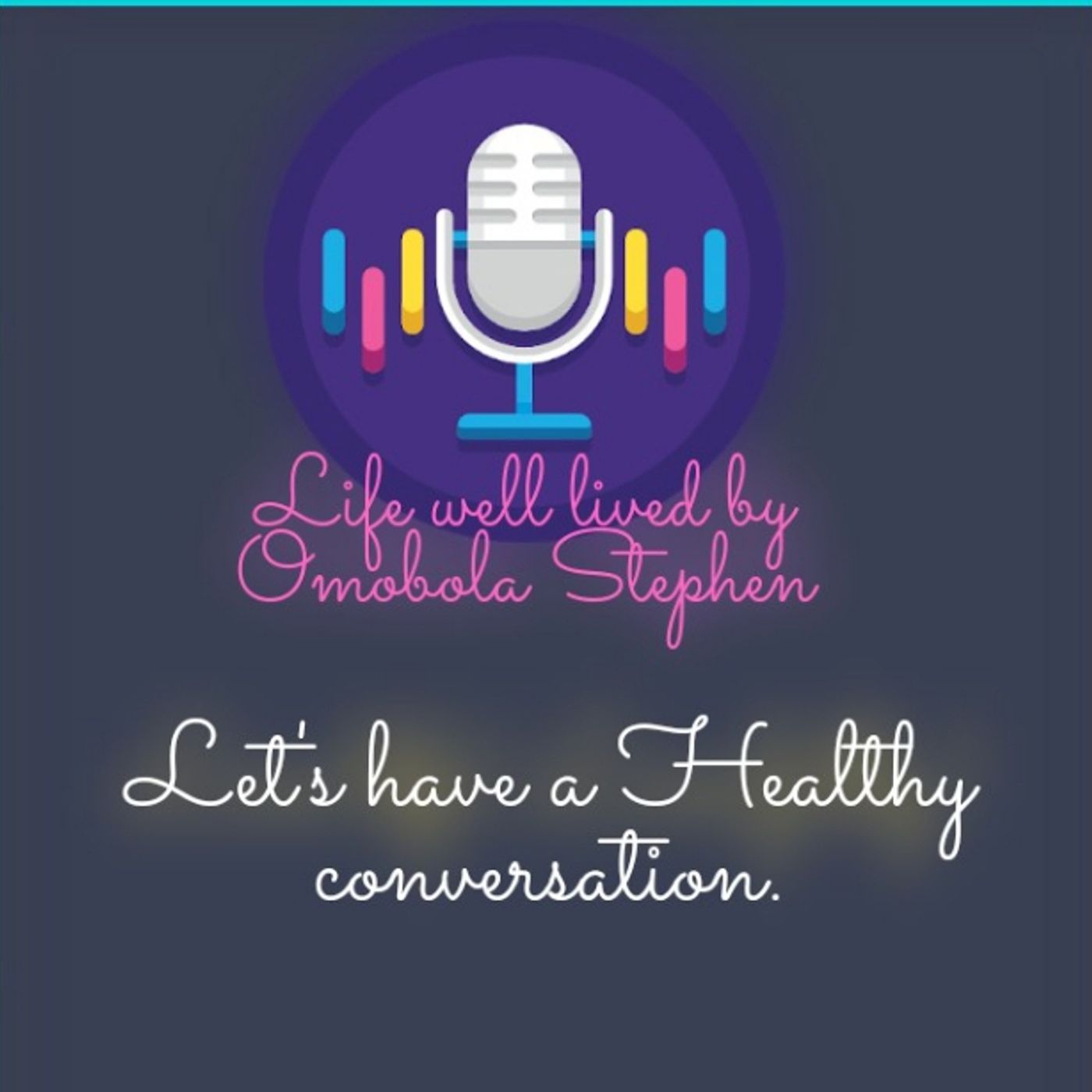 E173: Spirituality: Connecting The Dots With Kat Niambi
–
Life Well Lived.
Spirituality is a broad concept with room for many perspectives. In general, it includes a sense of connection to something bigger than ourselves, and it typically involves a search for meaning in life. As such, it is a universal human experience—something that touches us all. People may describe a spiritual experience as sacred or transcendent or simply a deep sense of aliveness and interconnectedness.While some may find that their spiritual life is intricately linked to their association with a church, temple, mosque, or synagogue. Others may pray or find comfort in a personal relationship with God or a higher power. Still others seek meaning through their connections to nature or art. Like your sense of purpose, your personal definition of spirituality may change throughout your life, adapting to your own experiences and relationships.Kat Niambi is a Spiritual activist and she is on life well lived to share incredible insights on the subject of Spirituality viz-a-viz harnessing Spiritual gifts, mindset/belief system,awareness & understanding in pursuit of one's soul mission,getting through difficult time, energy et Al.Get your earpods on and have a great time listening. This is Life well lived by Omobola Stephen.