Live a life truly driven by purpose. Disrupt your negative and faulty belief systems. Live an authentic life and be the real person you were truly meant to be

Omobola Stephen.
Podcasts banners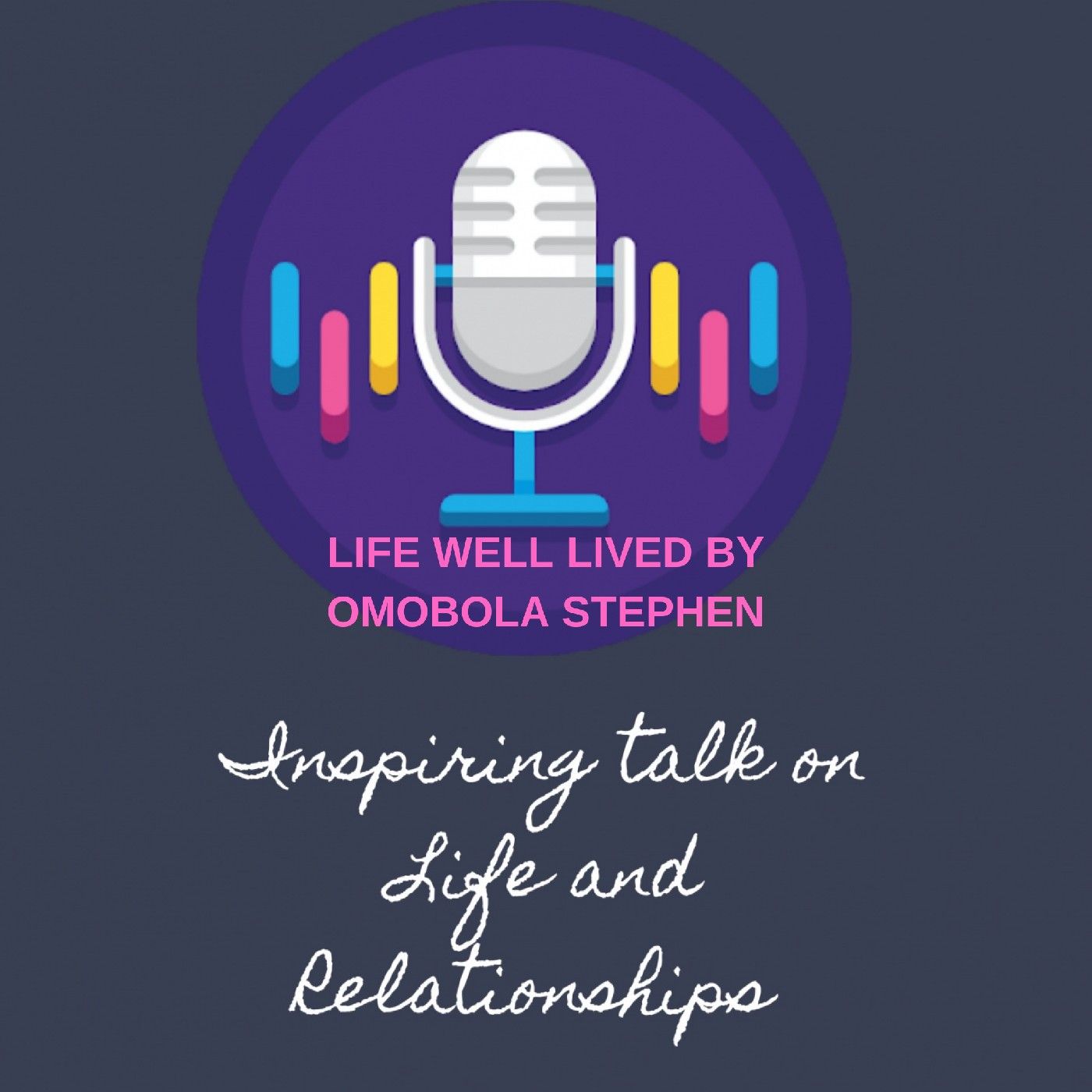 E158: Dealing With The Root Cause Of Addiction With Ed Kressy
–
Life Well Lived.
To fully grapple why an individual is addicted to something especially substance abuse, it's important to know the root cause of the addiction.This is where a solution,perhaps the breakthrough lies. Addiction is a mental health issue; one which should be treated without levity. Research has found out that out of the many addictions there are,substance or drug abuse takes the highest lead. Addiction to substance abuse can be very dentrimental to an individual's health,and recovery may or may not be as easy as one expects. There are many sides to this important subject. Ed Kressy is just a perfect fit for the subject of discussion on today's show. Ed is an addiction-recovery coach and an author. He has real life experiences with substance abuse. How he was arrested by FBI,and so much more. His deep insights is profound and Omobola can't wait to get the show started. Welcome to Life well lived.